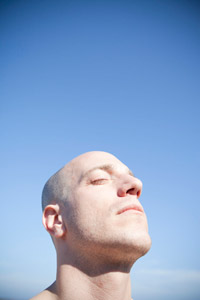 Hello!
I'm a experienced freelance interactive developer from Stockholm, Sweden.
I've been running my own consultancy company since 2006. I specialize in advanced web based and mobile application development. During my career I have done work for many of the leading Swedish brands, advertising agencies and production companies.
As a theoretical foundation I have six years of university studies in software engineering, psychology and media and communication.
And I know how to cook.
Check out some of my past WORK.
For inquires please contact me at:
or visit me at:
LinkedIn